zia_bunny
Yes, I'm very aware I should be doing work right now, but Genz has had a pretty effin crap week, so am attempting to make her smile through the wonder of picspam! This is SFW, but image heavy.
...Genz, don't get any ideas. I know that look on your face. We don't have a basement. :(
House/Lupus, almost as much of a pairing as House/Wilson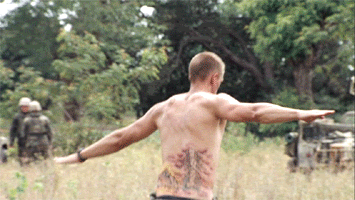 All victors be advised, Sgt Colbert is at wings level, can someone clear him hot? --Well, I can declare him hot if that helps..?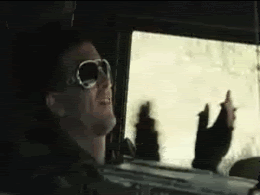 Clappy Ray is Clappy!
Angry!Nate is angry
*g*
"Miaow"ing Chris mews for halp. Kitty!Chris no like water!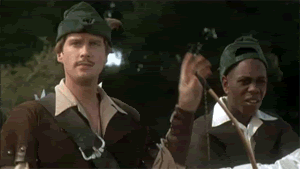 *headpalm*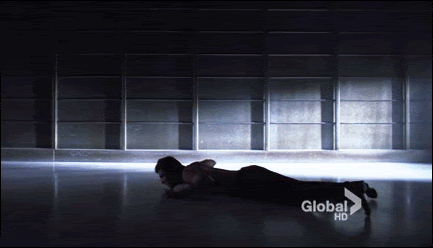 HotHotHot!
Ok, look at Nate's mouth carefully (wow, that was a redundant sentence) I'm sure he just said "Suck my ass" all run on? Suckmyass. Or possibly "Some maps" *shrugs* After further consideration
(totally not been staring)
he also may have said "surprise" in a sarcastic tone
Western hip wiggle brad is ...making me want an au. Mmmm, look at that swivel! *distracted*
SERPENTINE!
Ok, so this turned into mostly Gen Kill love, but it's totally not my fault I'm obsessed! *nods* I blame YOU, bunny.
xZxx